Advertiser Center:

Individuals
With recycler.com you can quickly and easily sell your stuff across our network, and it's FREE!
We get your listing in front of real, local shoppers.
Whether you're selling your car, couch or cat, recycler is here to help!
Get social – Now when you post a listing, you'll be able to easily share it on Facebook and our network of top sites. That gets your ad in front of a larger local audience and helps get your item sold faster!
Getting started is easy. You can even register with your Facebook Account!
Network Partners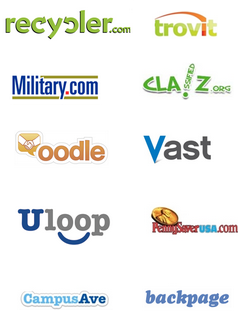 "I sold my Chevy Corvette before my ad expired. I'm very happy with recycler.com!"
Steve
Ventura CA